Training Logbook
Log your flights for easy reviewing in HPAC's logbook, particularly useful for new pilots and for schools. The logbook is fully bilingual.
Price
The price of each logbook is $20, shipping and taxes included.
To order
You can place your order through the HPAC office via cheque, money order or PayPal. Available to current members of HPAC only.
P1/P2 Training Logbook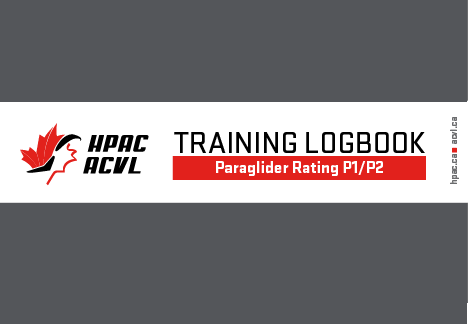 H1/H2 Training Logbook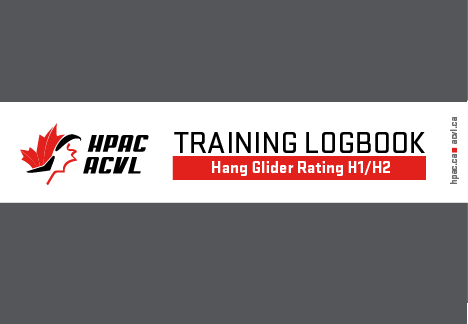 Contact the HPAC office if you have any special instructions