Flying in Canada's National Parks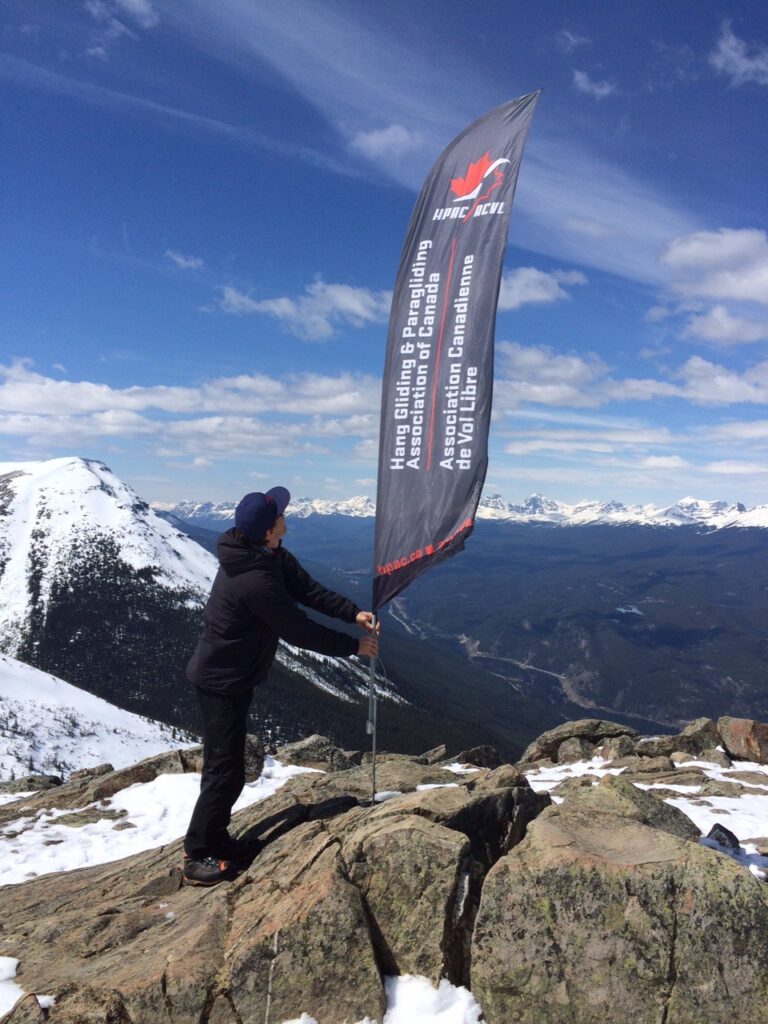 There are a few National Parks where flying is now permitted. This is the result of many years of discussions between Parks Canada and HPAC. It is a treasured partnership which requires ongoing stewardship and responsible behaviour by pilots.
The requirements for flying in each park have some things in common:
A minimum Intermediate or better rating, and currency in flying high mountain sites is highly recommended
Leave nothing behind
Avoid launching, flying, or landing near wildlife
Like other back-country users, notify someone of your flight plan
Carefully research the park, the area you will fly, and the closed areas
Absolutely avoid all areas that are closed to other users of the park
LOG your flight: pilot participation in logging flights helps build a database that can be used for future discussions for access to other National Parks across Canada
Paramotoring is prohibited in all National Parks
Planning XC flights and accessing more detail about the park
Here is a helpful guide on how to use Google Earth to map your flight plan in any given park, courtesy of the Alberta Hang Gliding and Paragliding Association.
Approved Parks
Discussions for access to other National Parks across Canada are in progress with Parks Canada but unless they are specifically named below, ALL other National Parks remain closed to our sport at this time.
Below are the links to the Parks Canada pages that outline the requirements for flying in each park, whose Superintendent has to date signed off to allow our sport.
Jasper National Park (Alberta)
https://www.pc.gc.ca/en/pn-np/ab/jasper/activ/activ-experience/ete-summer/parapente-paragliding
Yoho National Park (British Columbia)
https://www.pc.gc.ca/en/pn-np/bc/yoho/activ/parapente-paragliding
Kootenay National Park (British Columbia)
https://www.pc.gc.ca/en/pn-np/bc/kootenay/activ/parapente-paragliding