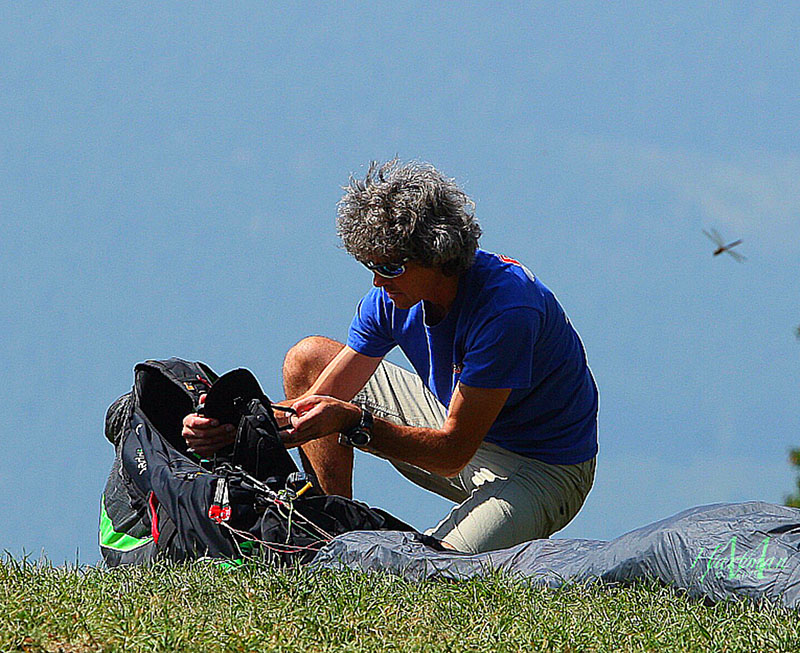 After 27 years of enjoying paragliding flights in different corners of the world, I felt it was time to give back.
Together with my wife Sigi, who is a long time pilot as well, we developed a new flying site in 2008 named 'El Nido' in our little adventurous town of Clearwater BC where I offer Tandem flights for locals and travellers from around the world.
For the last 13 years we have been hosting the 'El Nido fly-in'. An event that has seen steady growth with a record 44 pilots attending in 2020. The smiles from guests after a tandem flight or the stoked stories of pilots after a good flight from El Nido is what keeps me going.
Sharing my knowledge and enthusiasm with new P1 and P2 students is a joy. A safe approach for a fun experience is my focus every day.
You are all welcome to come and fly El Nido from May till October.
Submitted by Willy Rens